How to PRE-Prepare Your Home for Sale
If you're anything like me, even if you know you won't be moving for quite some time, there is an ever-growing list of "To Do" items rattling around in your brain. You *know* you have lots to do before you can even think of listing your home, but even getting started feels overwhelming.
Or maybe you haven't given your home preparation a second thought since you won't be listing for 6 months to a year.
Well, friends, I have news for you. If you are thinking of listing any time in the next year, now is the time to get started. Why? So you can get a professional and realistic idea of what needs to be done, so you can pace yourself, and so you can even enjoy some of the tidied/fixed/beautified work yourself before selling!
Wouldn't it be great if there was a succinct list of tips to help you organize your thoughts and To-Do list? Ta-da!
You can never be TOO organized when it comes to preparing to sell your home. This handy list will point you in the right direction and keep what could be a daunting task more straight-forward. Save this to your Pinterest or Bookmarks tab for easy reference when the time comes!
But wait! Before you start down this list re-painting every room or adding new fixtures and doorknobs, start with #1 by calling Karen first so she can ensure you are spending your precious time and money on all the right things to get the best return on your investment.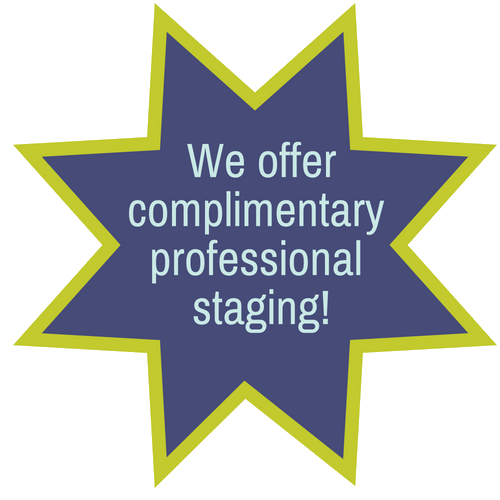 Visit us on Facebook @RealtyDifference or email us at [email protected] or [email protected].