Not very often….
Having clients that say to you …."whatever we need to do Karen…" doesn't come along very often but when they do, they are an absolute dream to work with…. it certainly makes my job of buying and selling at the same time go smoother. As I also stage my own listings, it enables me to present in the way I know it needs to be shown, and it brings top dollar to my clients. It gives us the best chance to receive the most amount of money for your valuable asset,  in the least amount of time. It's a WIN- WIN!  Thank you Megan and Dave for trusting me throughout this process.
It's probably just best to let them tell their story:
We had the pleasure of both selling and buying with Karen for our last posting. On top of being very competent and knowledgeable, Karen was very 'real' and honest. What we appreciated the most about working with her was that she helped us prioritize where to put our efforts when selling for the maximum return and minimal stress. Be warned though, when working with Karen and she stages your home, she will make you see potential you never knew was there and make you fall in love the house you're leaving all over again! 

Karen was always available and prompt with replies when we had questions or concerns. With a short notice posting with fast closing dates, prompt replies were invaluable! 

During the purchase of our new home she was on top of everything and kept us up to date and in the loop but she handled everything for us. Military postings with multiple children and special needs in the home are incredibly stressful, but Karen really listened to us for our needs and helped us find what we're sure will be the next house we love too much to leave. 

Megan and David  
Before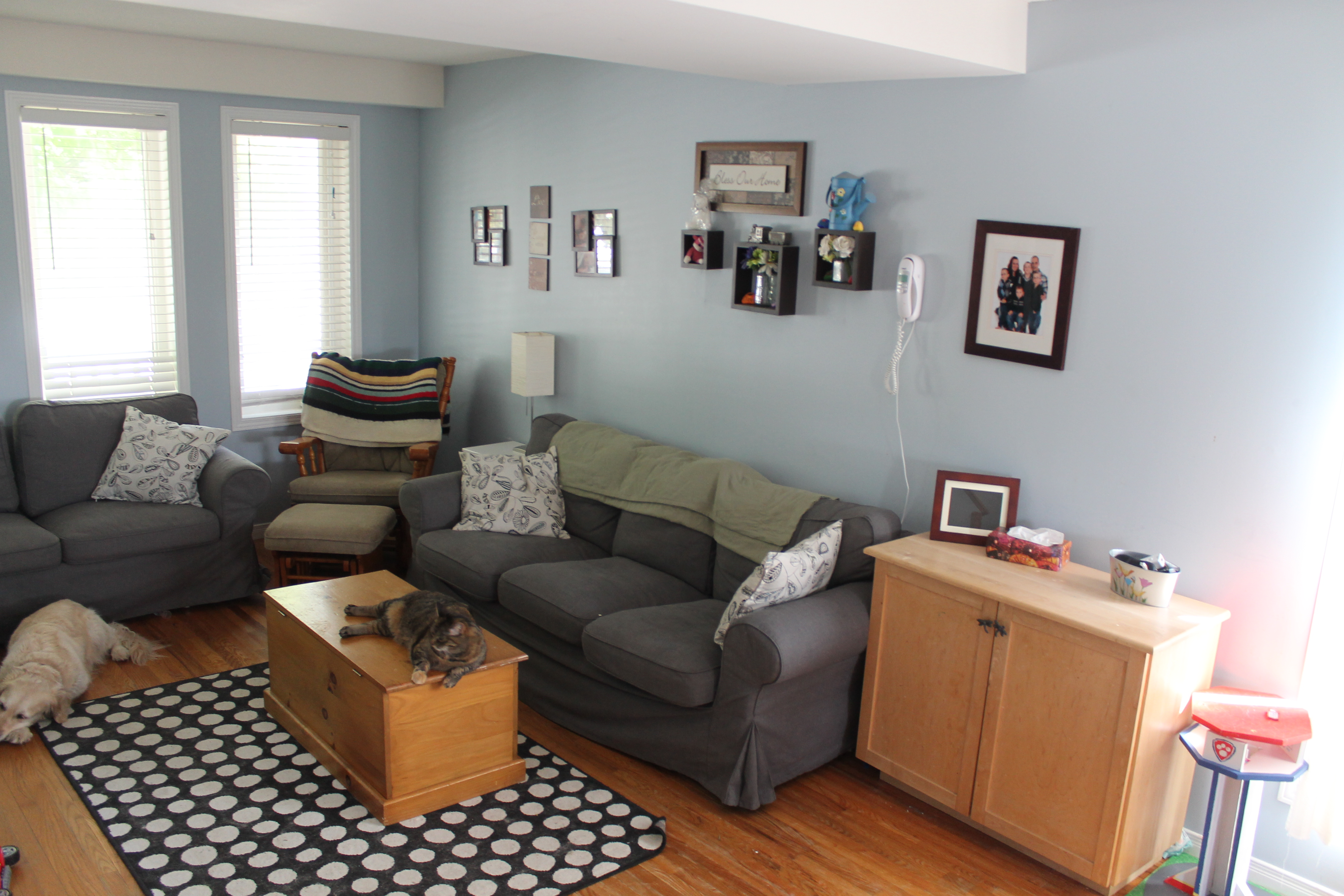 After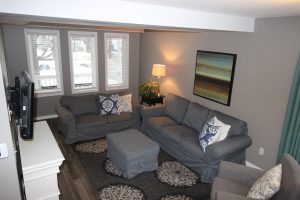 It certainly puts a smile on everyone's face to get multiple offers!
Thank you Megan and Dave for being next to perfect clients!