I know it's in there somewhere!
"Honey! What a great piece…let's buy it! We have just the spot for that! We need that too! "  And….after awhile of good intentions to do something with what you've bought (and thinking you have the space), you have a house full and can't see the floor anymore.
After sitting down with my clients who had hired me to sell their house, our discussion ended up in the direction of Irresistible Homes.  They had lived for years in the mindset that they had a place for that piece or got a great deal at an auction etc, etc.  and brought home more and more and more. Unfortunately, they could not sell in the state they were in.  After months of working with them and encouraging them along, they were ready for me to bring in the final pieces and stage their home.  It made all the difference in the world as the neighbors slowly watched the transformation take place and a different house emerge from the "stuff".  The Seller's themselves were overwhelmed by the process.  In the end, the house sold in the first week on the market for "OVER" asking price in competing offers.  In the end, the Sellers did everything that was suggested to them to bring the best sale possible and that's what happened.  What was under all the stuff, was a great product and just needed to be presented with the right price.
Here's what the Seller had to say….
"I was given Karen Donnan's name from a good friend of ours.  We were in search of a good real estate person and we got what we needed and more.  Thanks to Karen we have come from total chaos to serenity.  I love my place now, it took a lot of hard work and I will be sad leaving it.  I am amazed at how much space I really have. Karen it's too bad we didn't meet a long time ago it might have saved a few grey hairs. Thank you for all your time and hard work.  If anyone I know from around here needs staging or real estate I will most certainly recommend you."
                                                                                                                                         Sharon M, Sept 2013
The before pictures of the home were not taken in the midst of packing but this was how they lived. Thank you Sharon for allowing me to share your story and your pictures on my Blog as it helps others to understand the concept and importance of staging.  The right price and great presentation sells.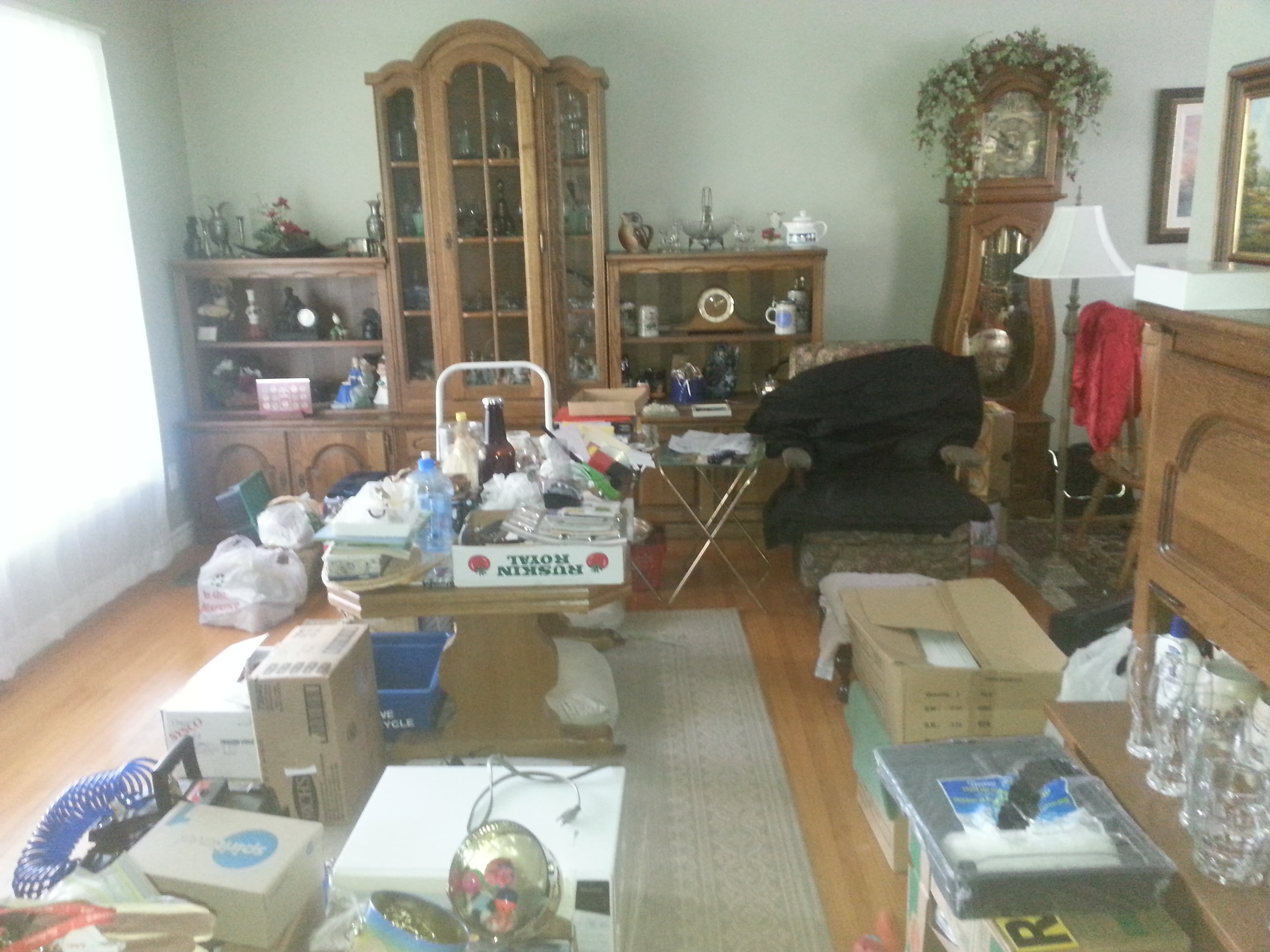 living room before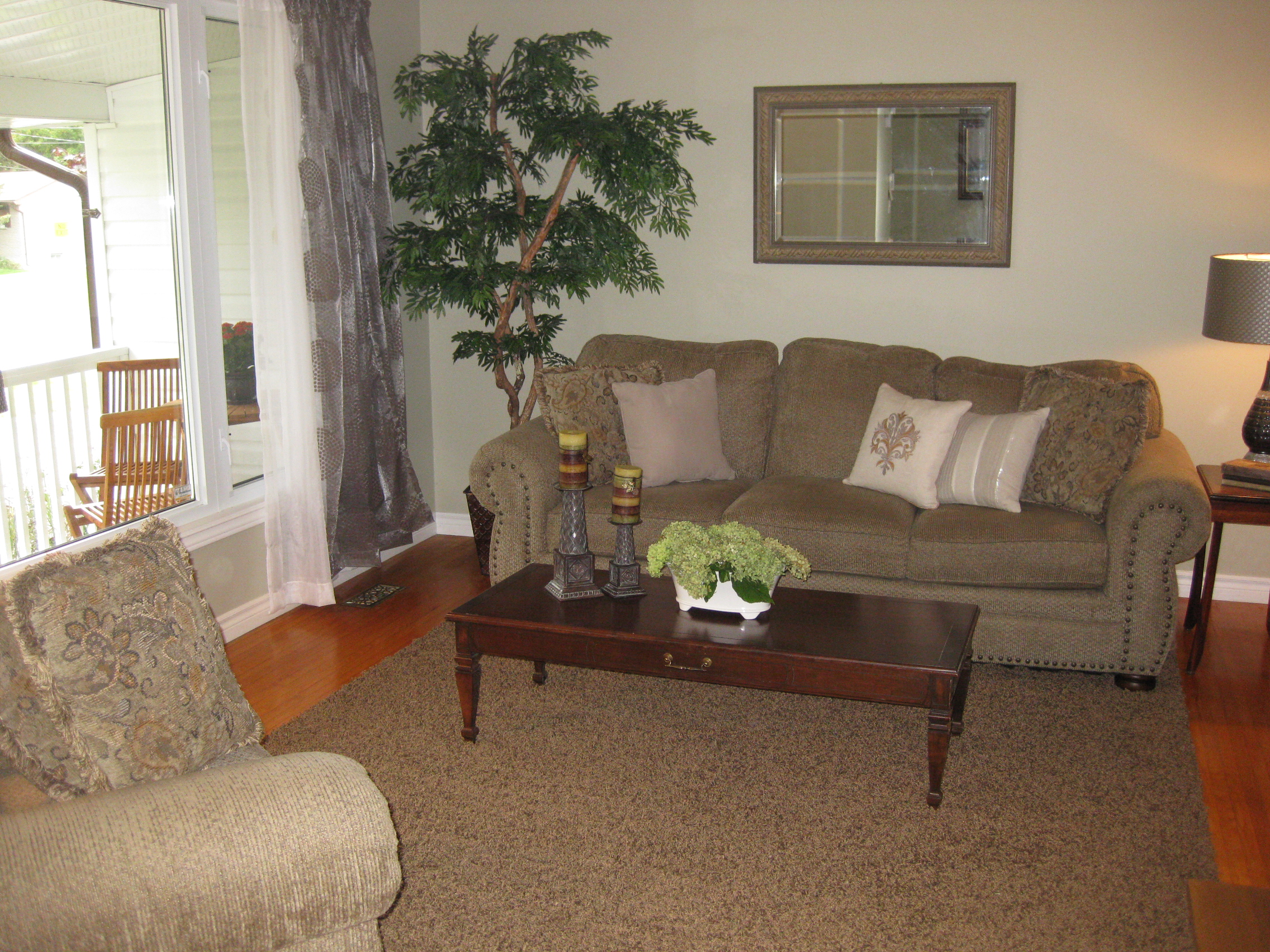 living room after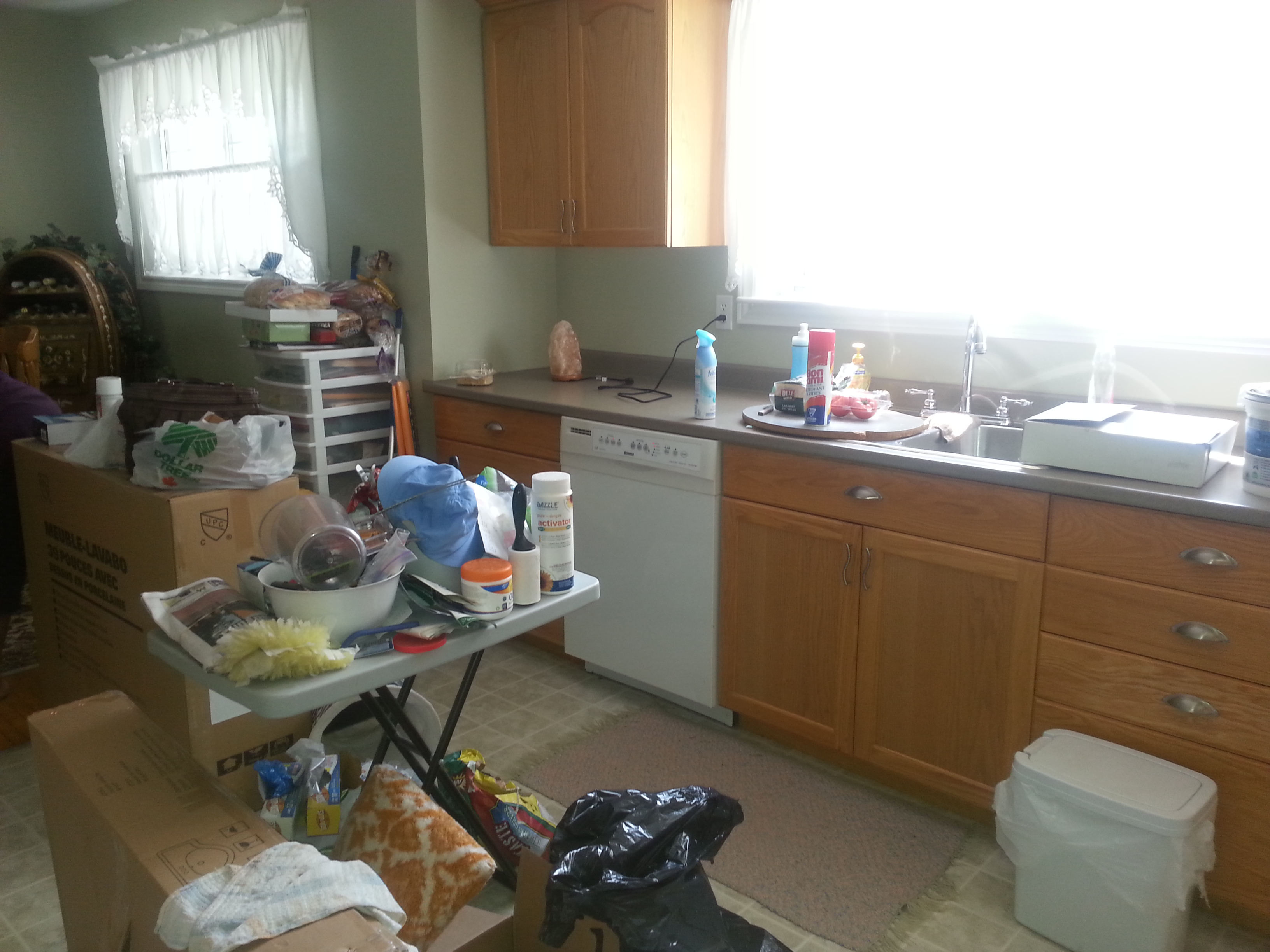 kitchen before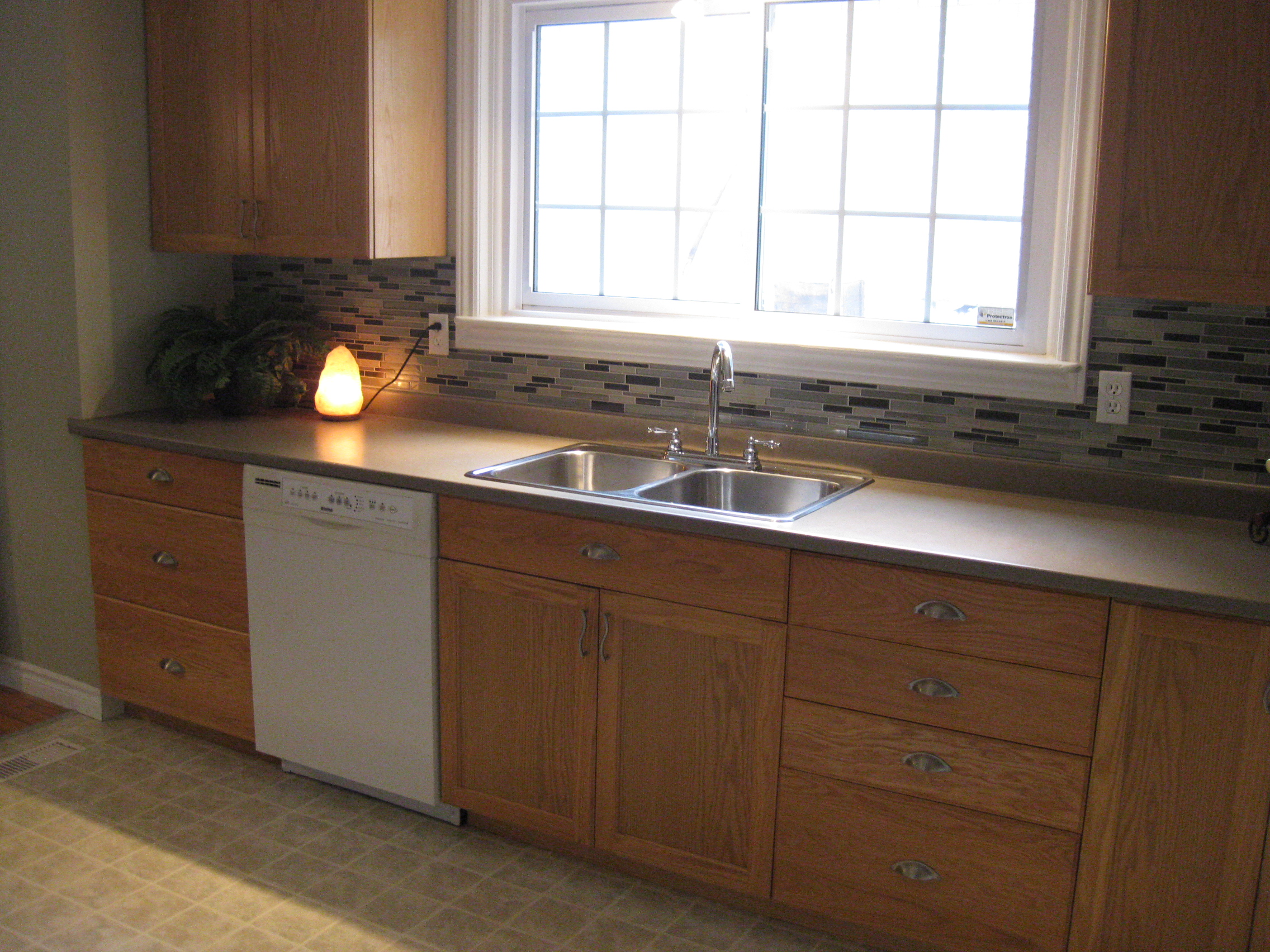 kitchen after (1)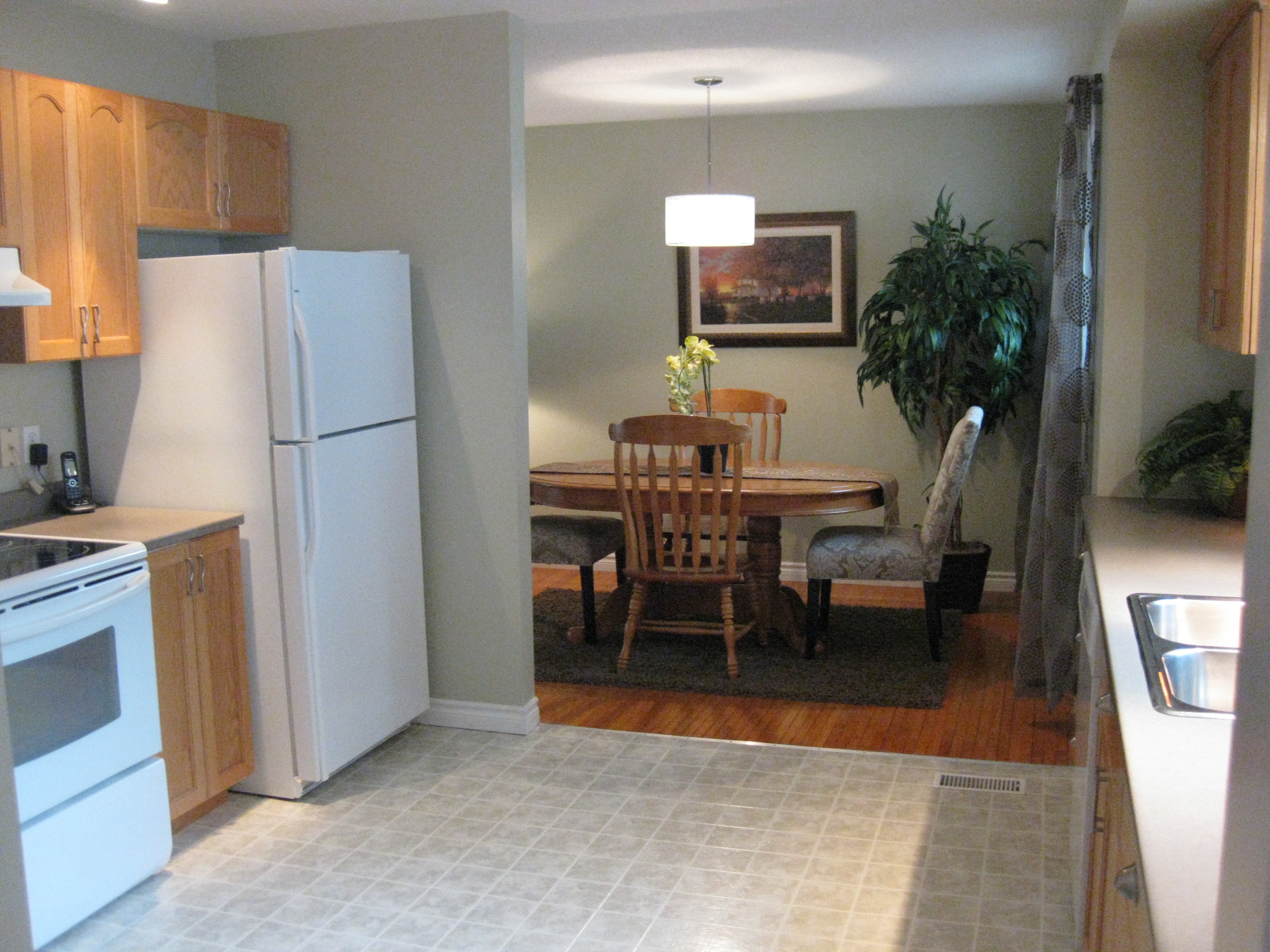 kitchen after (2)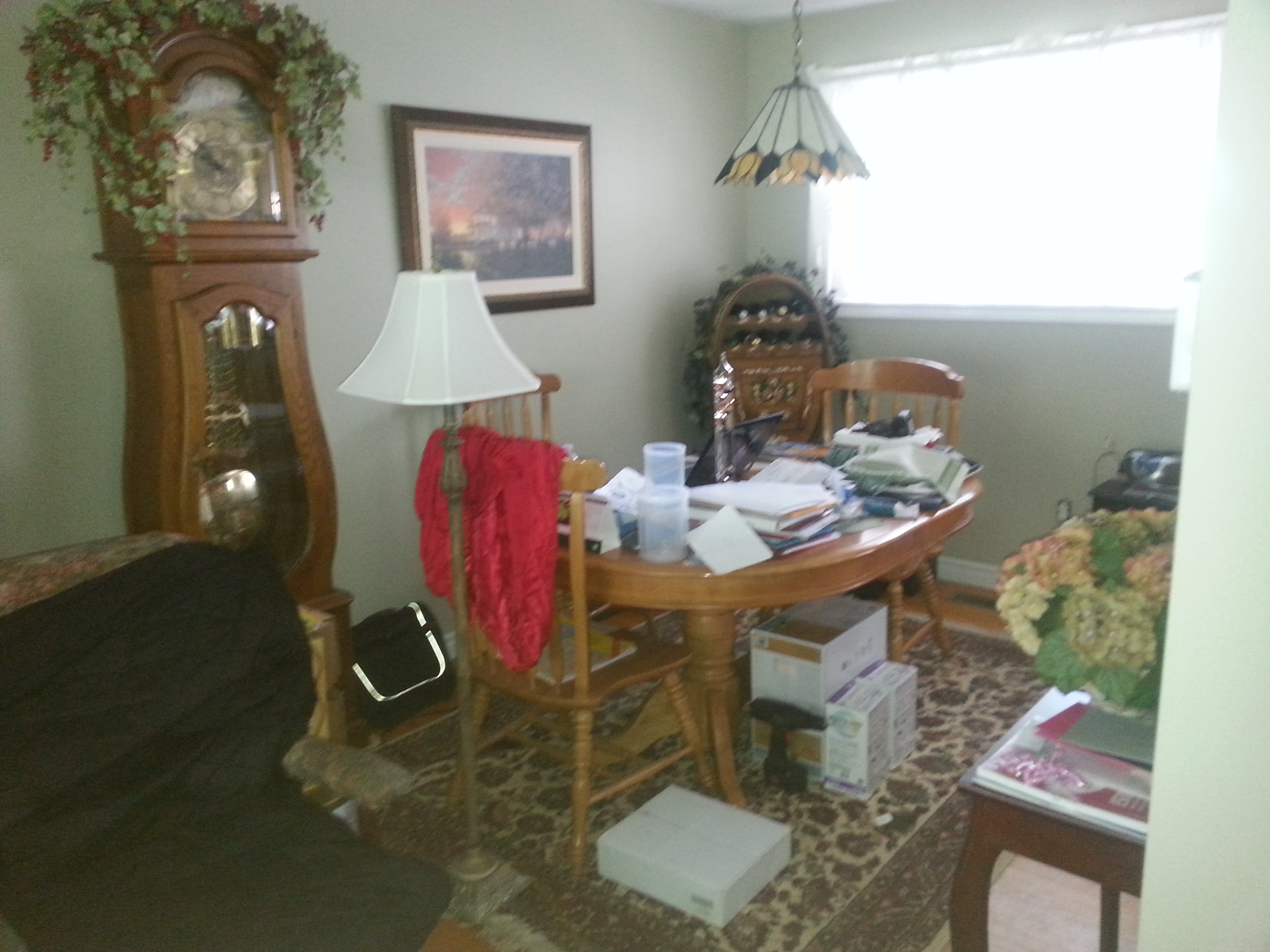 dining room before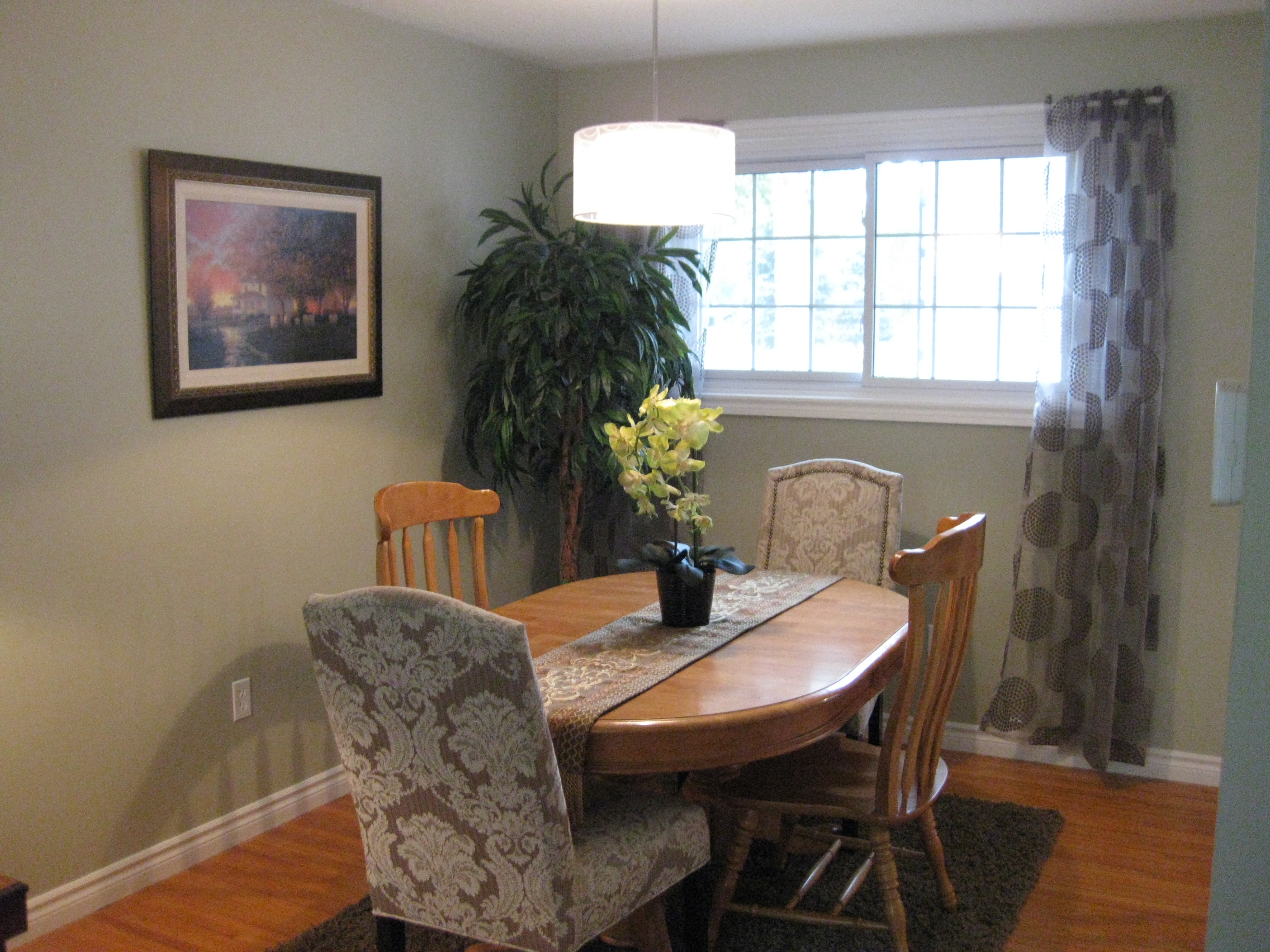 dining room after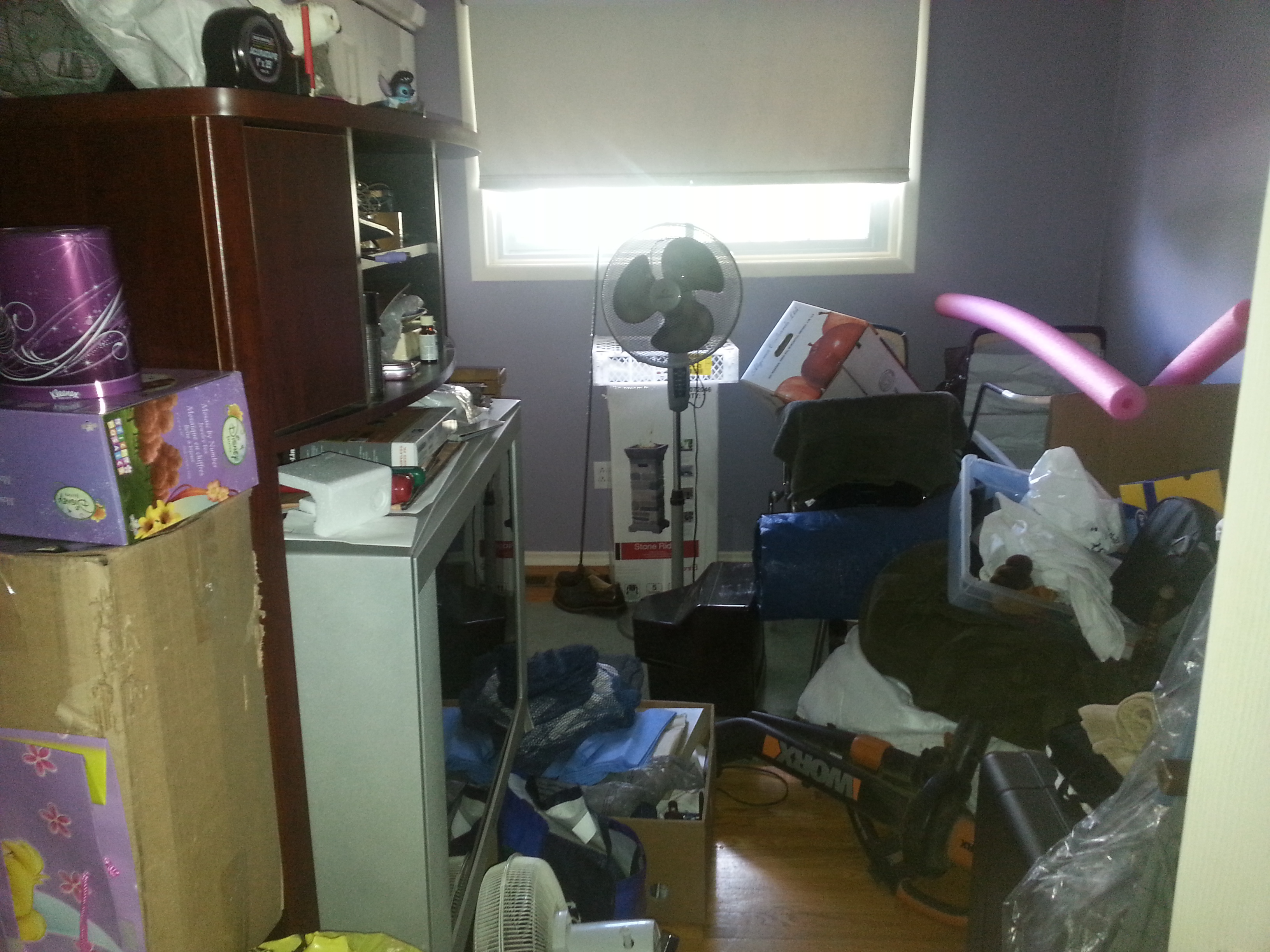 spare room before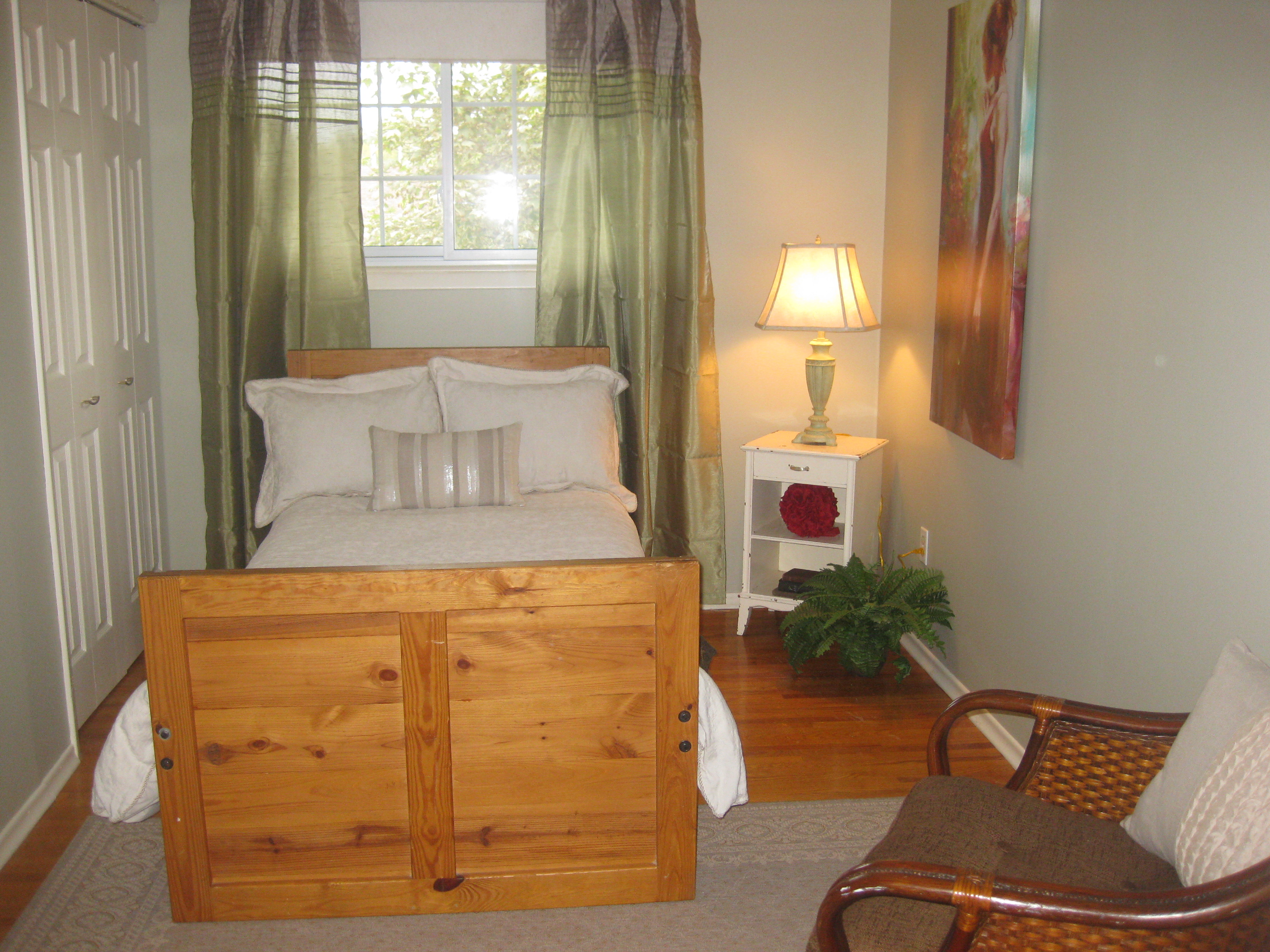 spare room after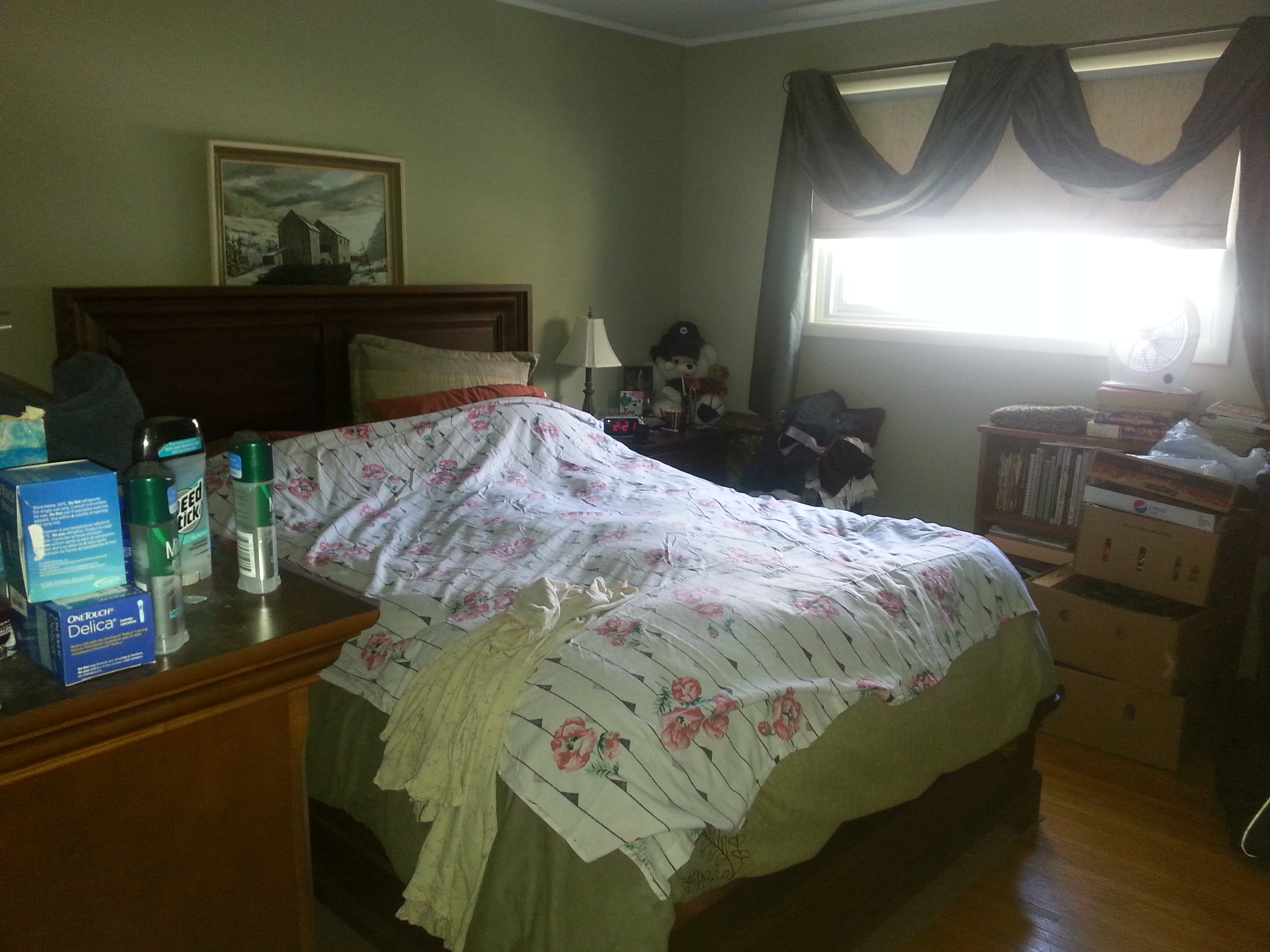 master bedroom before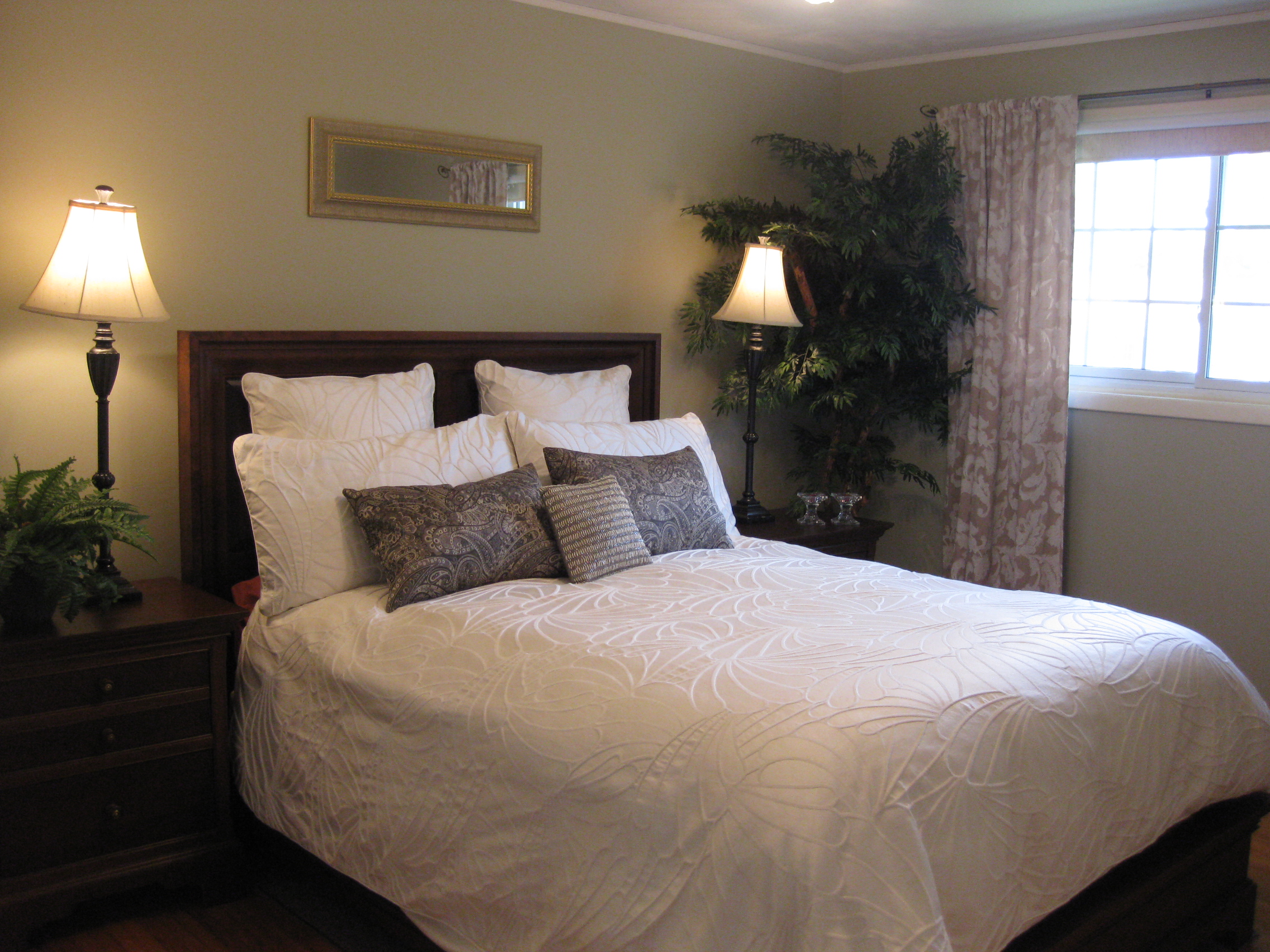 master bedroom after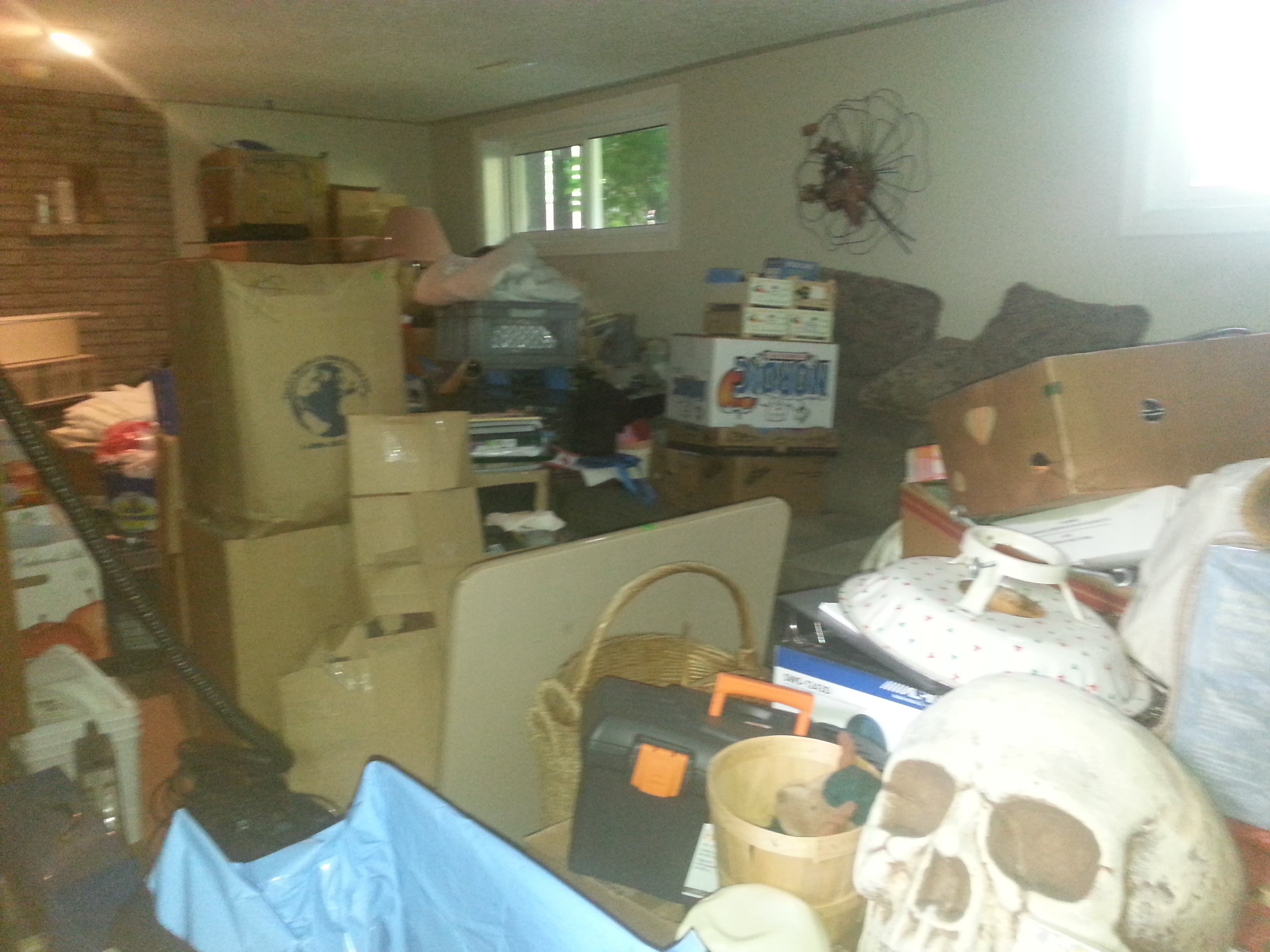 rec room before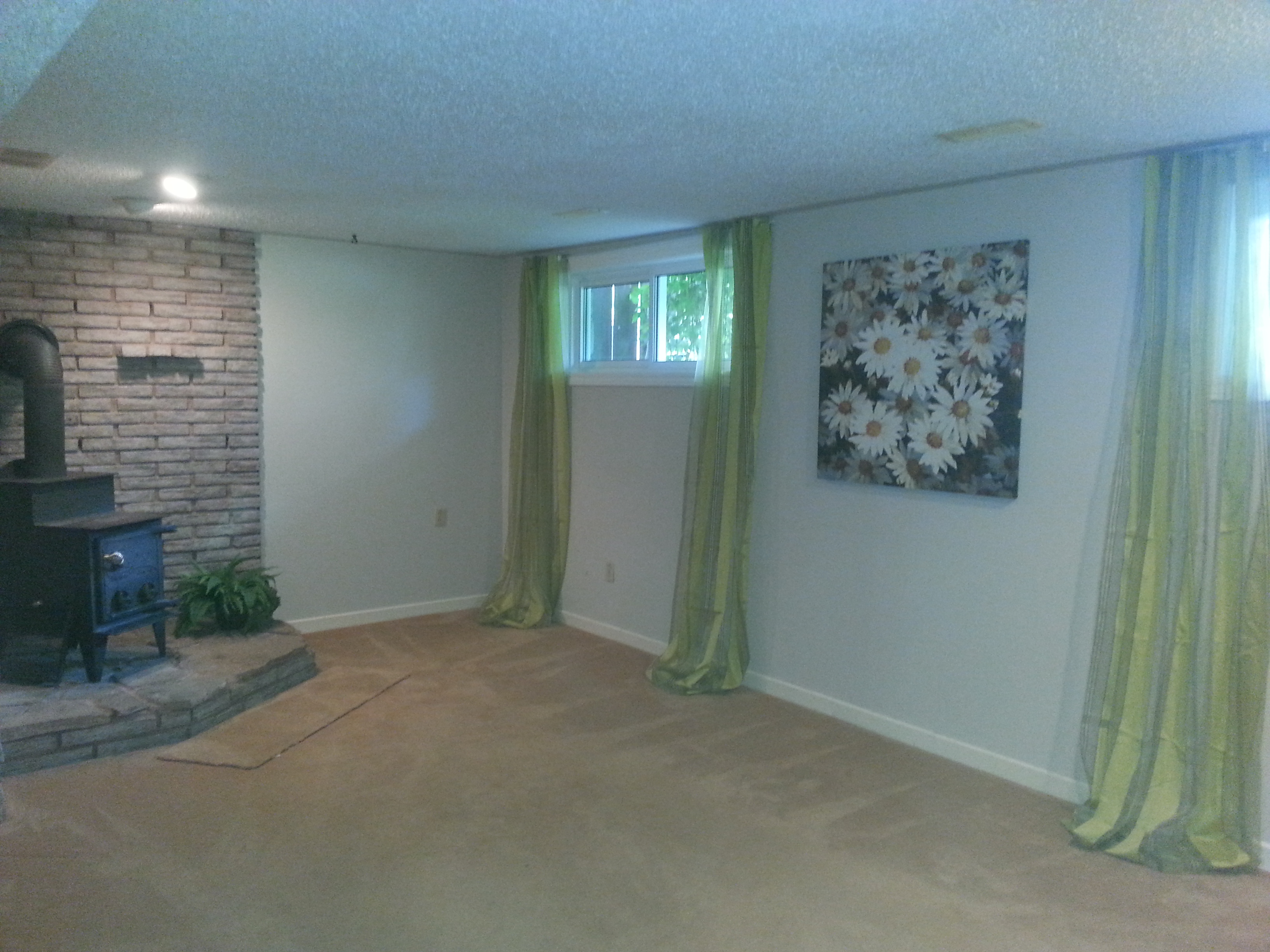 rec room after