Be The Difference (Fet pou fe yon Enpak: Born to make an Impact!)
"Irresistible" once blogged about the meaning of that word.  Rather, the new meaning of that word for me personally.  For what was once found "Irresistible" had changed.
 https://irresistiblehomes.wordpress.com/2014/02/24/truly-irresistible/
Three years later, the new meaning of that word for me has only deepened. When you go deeper into my world you'll find that my heart is for Haiti, the teams I prepare to go, and the Real Difference we desire to make.
This year Impact Haiti 2016 has prepared once again to "Take part" in being the difference.  For the last 10 months we have been fundraising for Haitian projects, collecting necessary donations, preparing children's programming and team building.  This is the first time for three of our members going to Haiti,  although the others have been on previous teams. Such a worthwhile trip to take part in that many choose to do it over and over again.  The relationships that we build there and being part of seeing it grow,  certainly adds a depth to the team members lives.  The Haitians live amazing lives of faith that humble us as we share in their lives over the 10 days.
This years team efforts is focusing on a program for the young children of Grande Goave, hygiene items for our visitation throughout the village, and the expansion of Haiti Arise. We are excited to be part of the projects currently underway which include a Children's Village, new elementary school, and a new guest house.
It is a joy for us to be involved in the building of skills, the igniting of hope and effecting change throughout the great nation of Haiti.
Like us on facebook and be part of the "Impact Haiti" updates.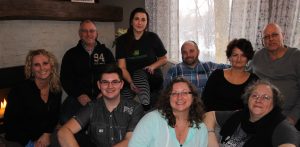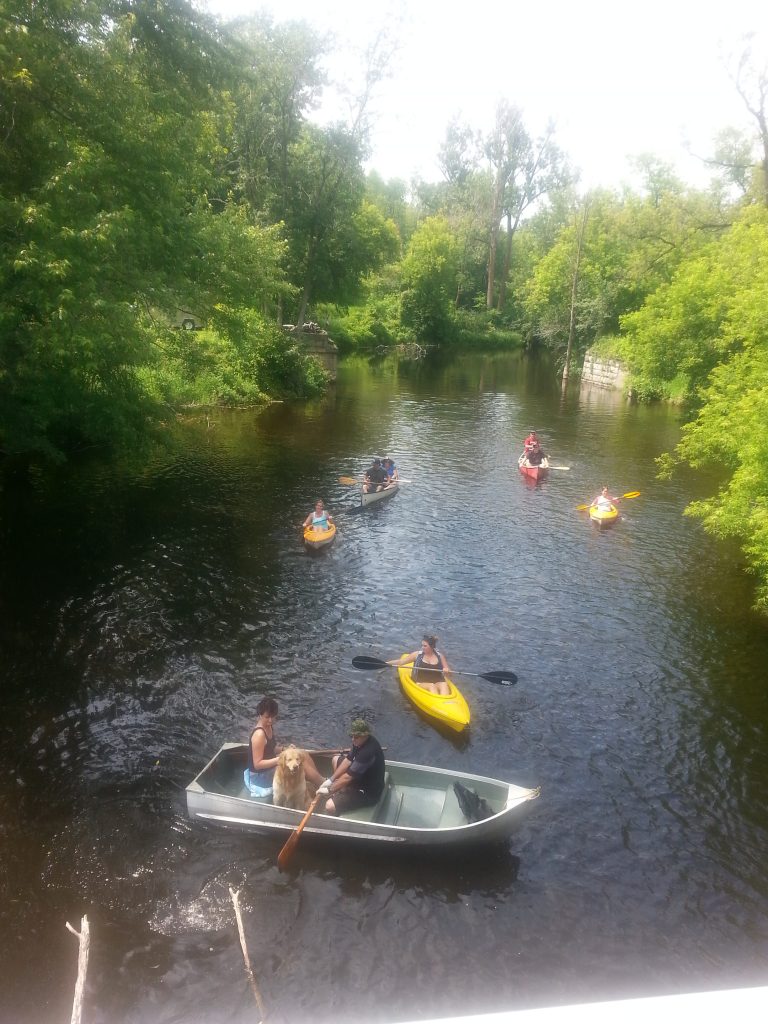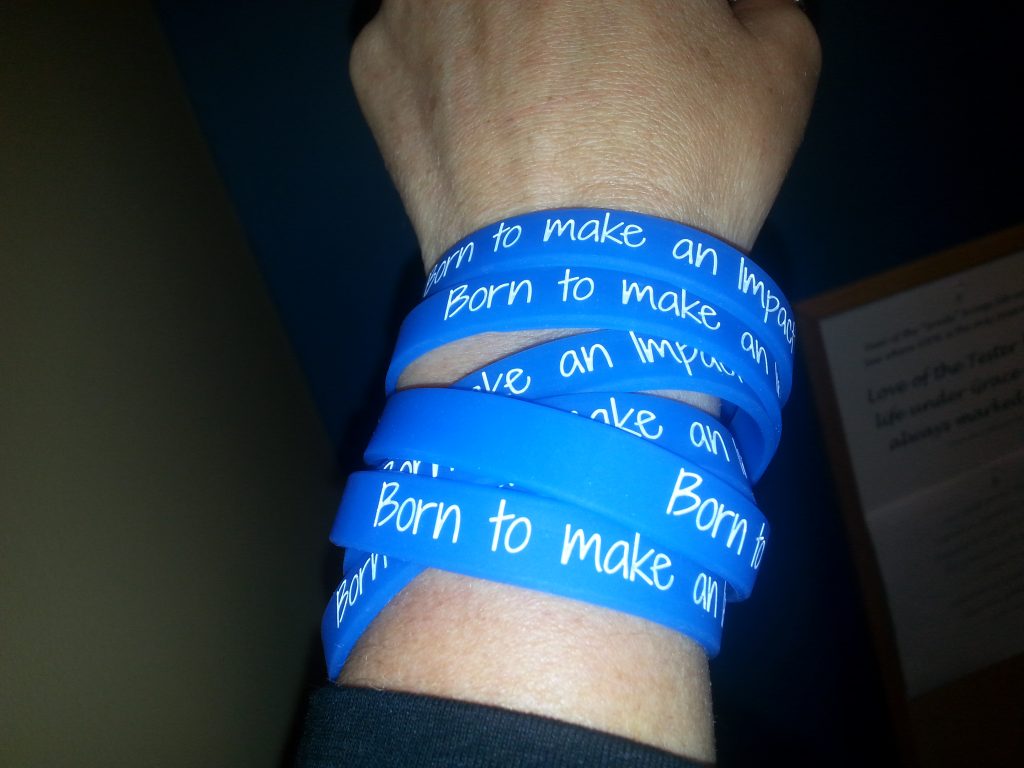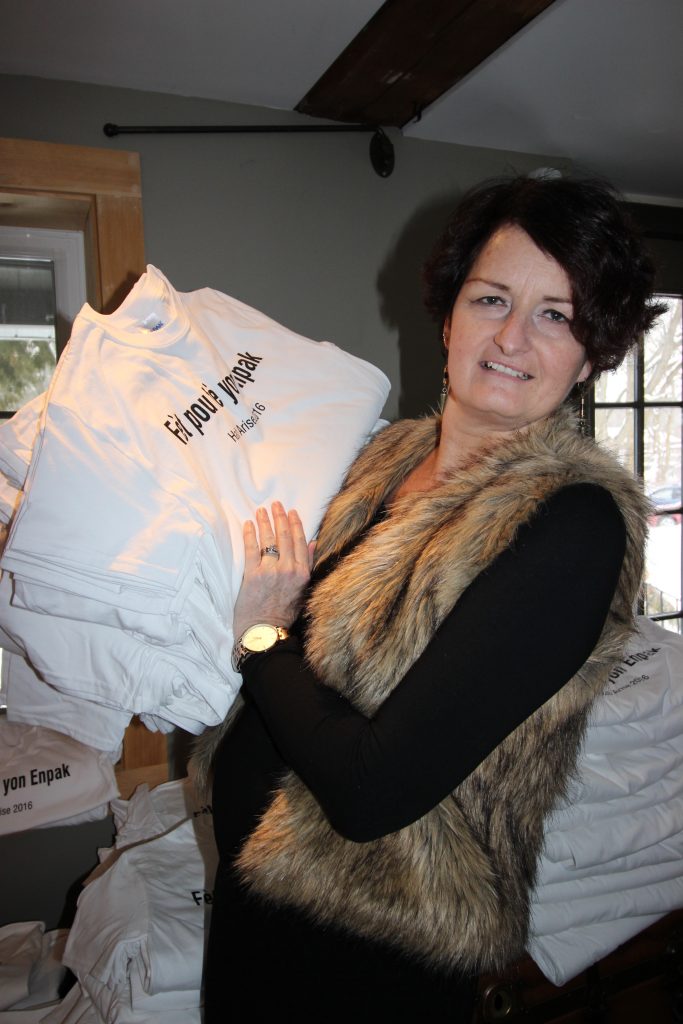 Children's Programing: Tye Dye t-shirts for children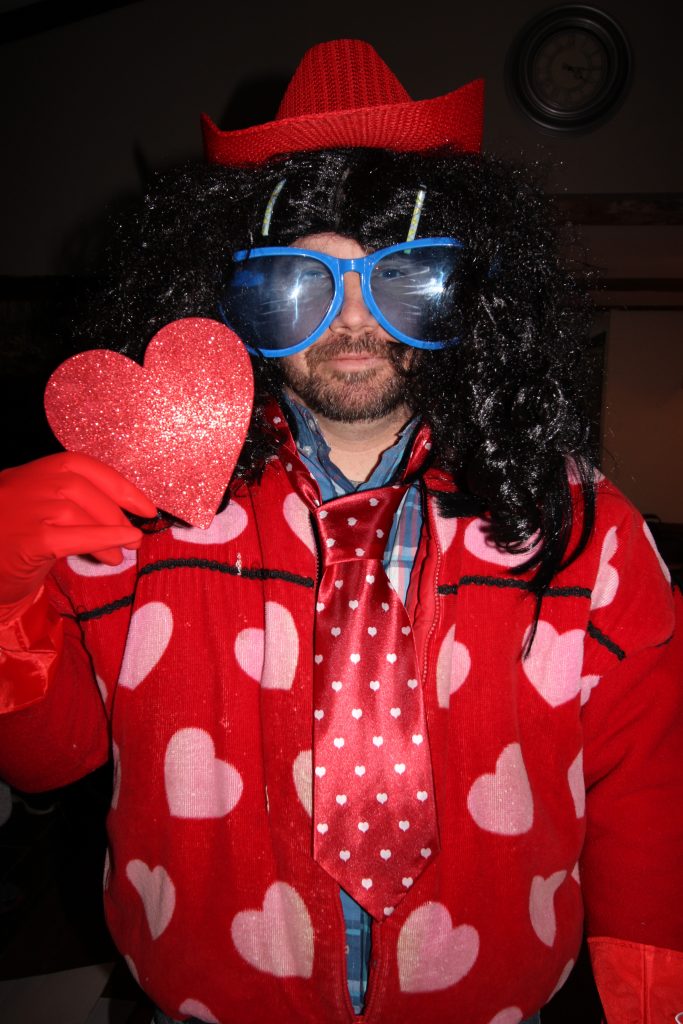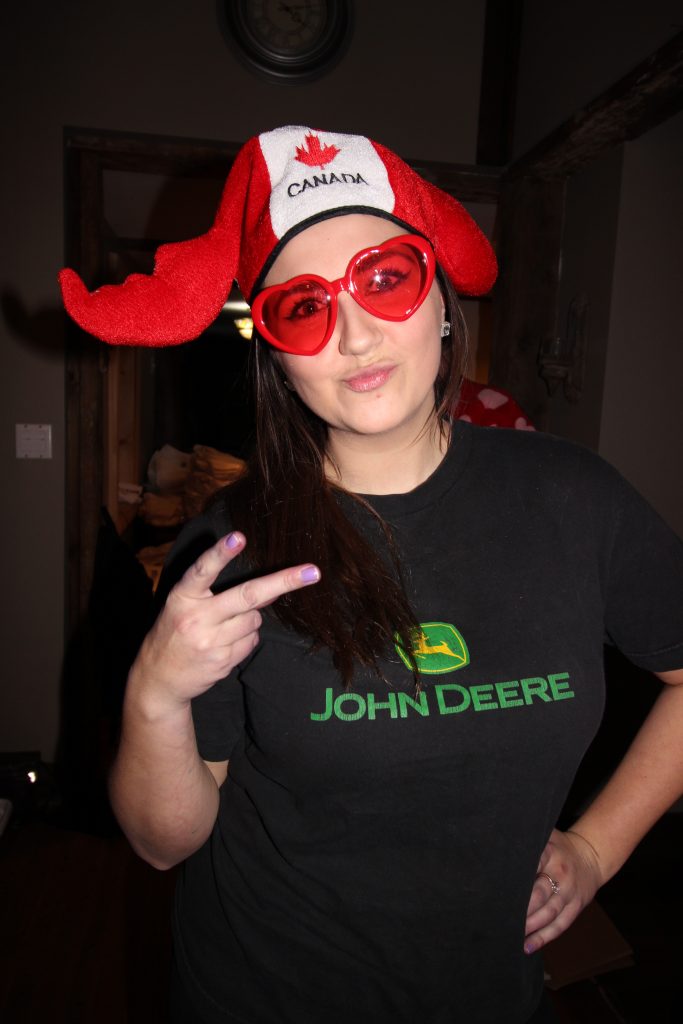 Packing